Pinedale Shootings
July 6, 2020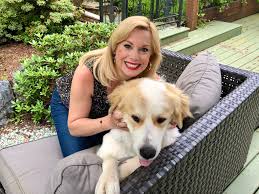 Authorities in Pinedale believe they are looking for the same person in a series of shootings that has targeted domestic household animals.
The Sublette County Sheriff's Office is seeking information from the public regarding a handful of pets that have been shot in the town of Pinedale.
The most recent incident occurred on Monday, June 29. It involved a K9 law enforcement service dog that lived on South Fremont. This was a family dog named "Wilson" that was shot by a firearm and died as a result. This case is being investigated by the Sublette County Sheriff's Office along with the others.
The shooting of Wilson involves similarities to other shootings reported this year.
Anyone with information about any of the pet shootings is encouraged to call the Sublette County Sheriff's Office at 307-367-4378.